The Audio Engineering Society has asserted that "groove kiss," which is when the walls of adjacent grooves make contact (having 0 microns "land" between the grooves) is permissible provided that no significant overcutting of one or the other groove results. The book, Basic Disc Mastering, by MCA/JVC disc cutting veteran, Larry Boden, discusses the amount of overcutting which is also practically permissible. Although it can be problematic with playback from poorly set up or broken gramophones, causing the walls of grooves to touch in a permissible way is actually desirable, since it means that no "land" was wasted at that location of the cut. The reason why "land" should not be wasted is that fidelity is constantly diminishing as "land" is either used or wasted. Better for it to be used than wasted...
Here are some images of permissible groove kiss:
From, Pink Floyd, The Final Cut, mastered by Doug Sax, using the Sontec Compudisk lathe controller:
and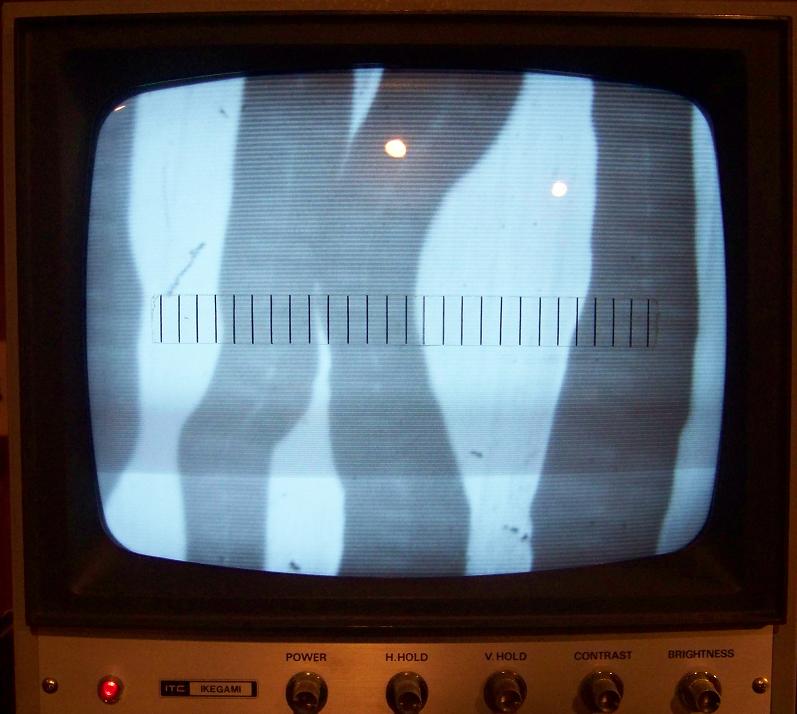 also, from the VMS 80 cut of Shelby Lynne's "Just a Little Lovin'" by George Marino of Sterling Mastering:
While RCA cuts, such as that of Iggy Pop, The Idiot, show no absence of "land" between any grooves, some loss of fidelity must have resulted in the necessary wasting of "land" in order for the nestling to be so generous.